Media Gallery > Audio Samples
You can listen to some of our quality recordings (rec, mix, mastering) in a streaming mode. Choose the type of genre: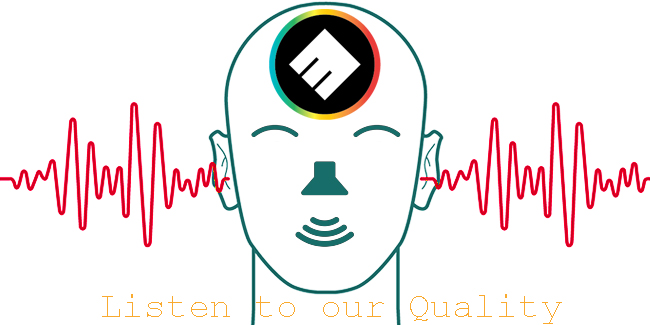 All songs recorded, mixed or mastered at Mastering.it / VBG Audio Labs Recording Studio. The streaming is for demonstration purpose only.
(P) & (C): All rights reserved.